Black Tiger is a manufacturing and beverages solution company in the UAE with a growing variety of products ranging from energy drinks to juices. We also provide copacking services to help you create and market your very own product. With our experts taking pride in vast knowledge about import and export, we can get your goods to any place in the world.
Starting a beverage business has never been easier!
With our top-notch quality products, we can help establish your brand and logo. We take pride in maintaining high quality standards for each product we design. From start to end, from raw materials to the finished product, our experts handle each stage of the manufacturing process with great care. All you have to worry about are your desired brand name and brand logo. Still not sure what name to use or what logo to design? Take our free consultation for innovative ideas today!
We offer the best filling charge.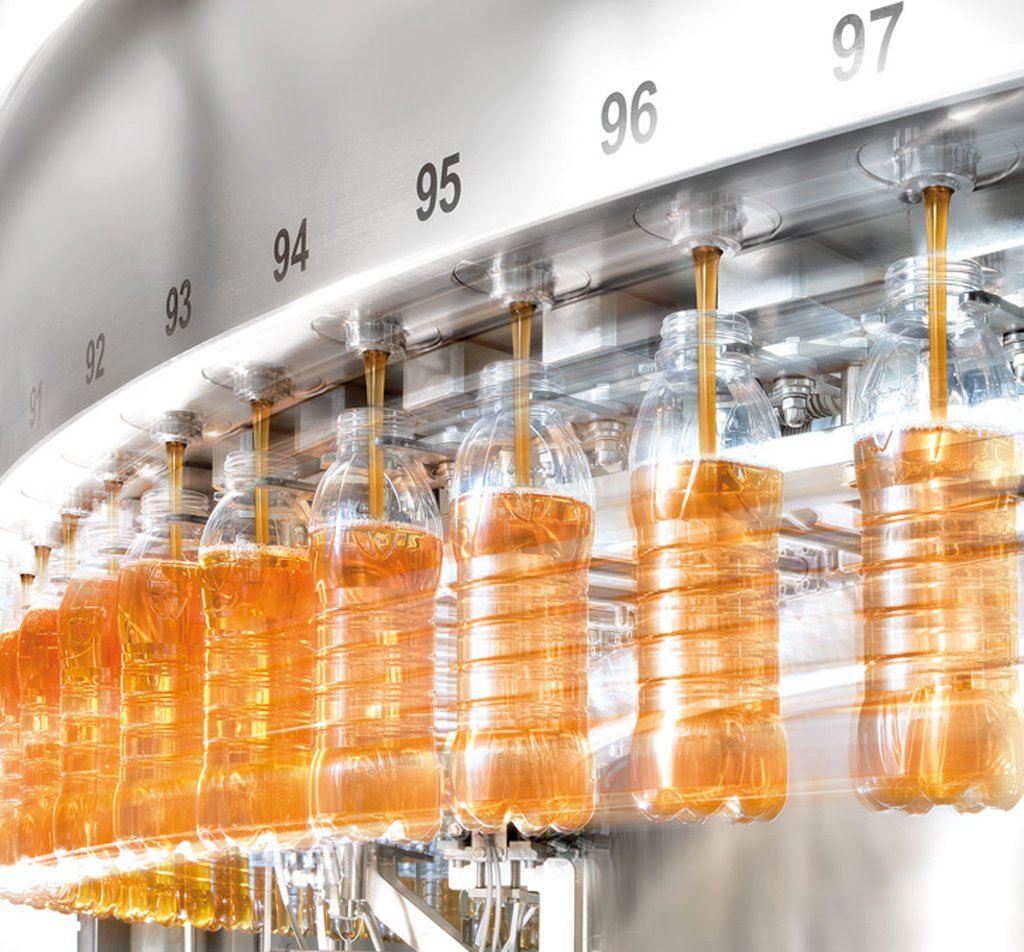 We offer the best filling
charge.
We can convert your raw materials into the final product in no time. With our copacking services, you can manufacture your own beverage solutions without ever going into the hassle of owning a factory and dealing with operating and maintenance costs. Not only that, our copacking services include, but are not limited to, product filling, labeling, packaging, making arrangements for any missing raw material. Our reliable experts always strive to ensure a smooth flow in the manufacturing process only so that you may rest easy!
Want to market your product
globally?
We can import and export your goods across many continents in a smooth and systematic way. Our in-depth knowledge and long-term experience in import and export of goods in the UAE make us among the most effective and trustworthy international traders. We can help expand your reach throughout the Middle East, Europe, Asia and Africa!
Copyright © 2020 Black Tiger. All rights reserved.